Kerala savories
Hear are Kerala Snacks . Some of these are light and healthy while others may be heavy yet tasty.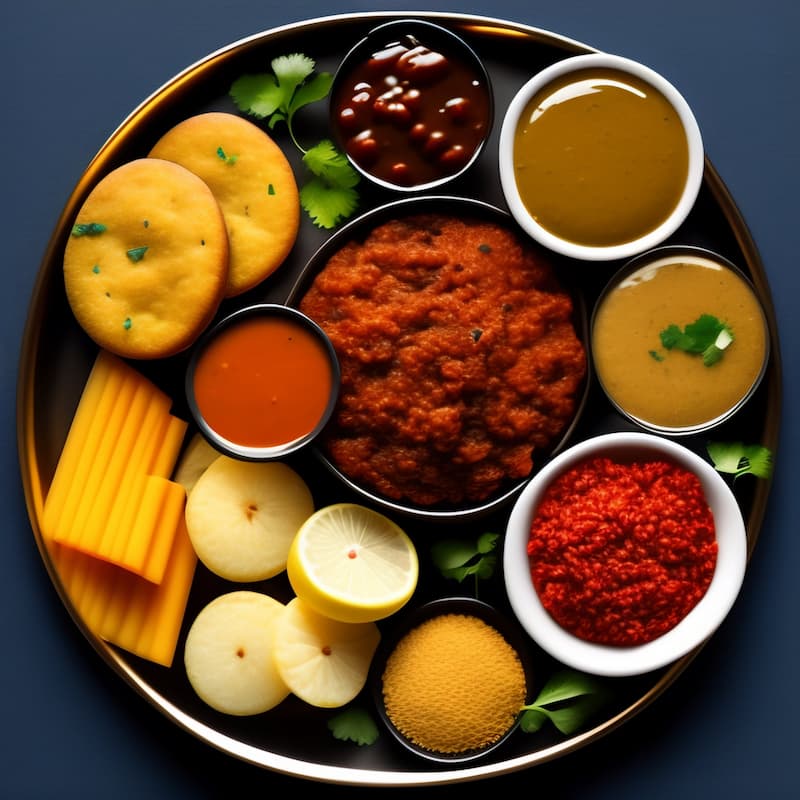 Show Filters
Showing 13–17 of 17 results
Showing 13–17 of 17 results
Best Quality Kerala Savories
Kerala is a famed land of tastiest savories…Crispy banana chips, nutty halwas, crunchy jackfruit chips, tapioca chips, the list Kerala savories is endless. At Kerala Spices Online, we provide you a range of most favourite savories and ship them to national, international locations. We have loyal customers across the globe placing orders for our delicious snacks in Kerala and we are eager to fulfill their requirements. Our products are hygienically prepared, stored in best conditions and manufactured on stringent quality standards.
Our efforts are to provide your purest, authentic snacks in Kerala from our online store and reach them to our clients at national or international locations. Find your favourite traditional Kerala savories and order them anytime from the location of your choice. At Kerala Spices Online, we are keen to reach you and deliver your orders to doorsteps.
Kerala's best savoury snacks are prepared in the finest coconut oil and purest ghee to tantalize your taste buds. At Kerala Spices Online, we provide you a variety of chips and have best savoury snacks to buy at our online store. Clean snack preparation processes, quality ingredients, we confirm on our products and ensure that these are healthy, fresh and tasty for consumption.
We introduce you to the best savoury snacks in Kerala also facilitating you to purchase our products online. Once you place your order at our online store, you order will be processed and we will reach the products to your doorsteps. We deliver at both national and international locations. Our target is to help improve your accessibility to best savoury snacks with authentic taste and flavour through our online store.